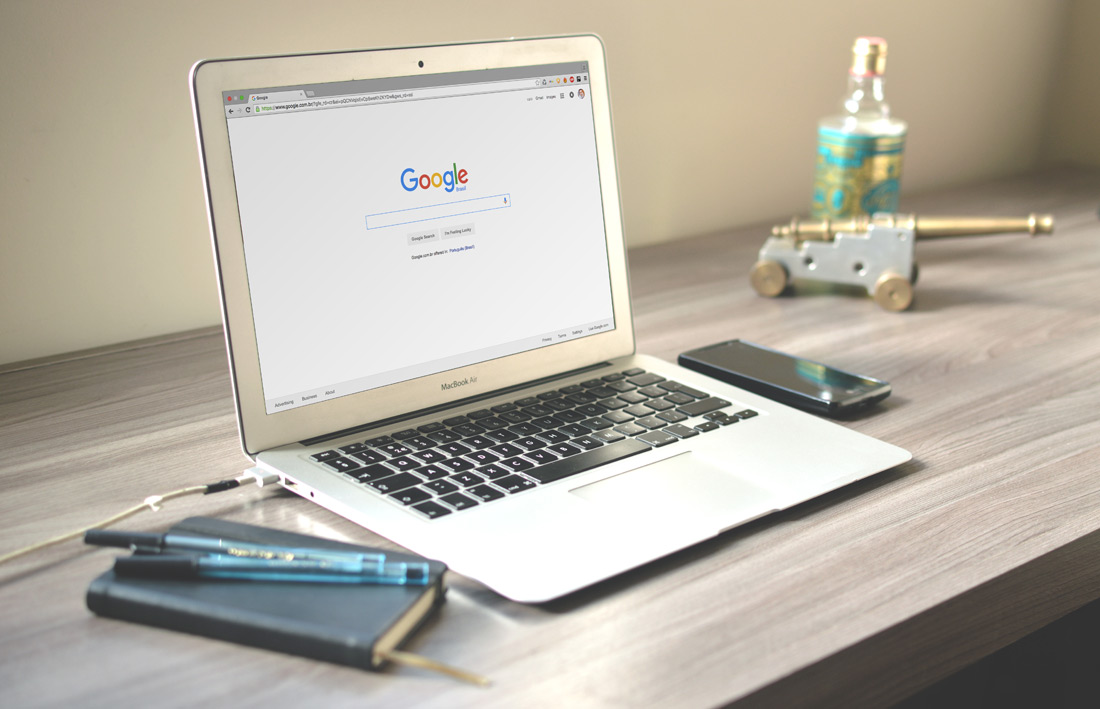 In our current technology-saturated culture, if you want your business to succeed, you need a strong online presence.
Whether you're local or global, for-profit or non-profit, large or small, a user-friendly and graphically-pleasing website is an absolute must if you want to reach your target audience (or any audience for that matter).
However, simply having a website is not enough. And it doesn't matter how great your website is if no one visits it in the first place. Your website needs to do more than exist; it needs to perform — attracting visitors, educating them, and convincing them to buy. Easier said than done, right?
In this four part series we'll break it down for you, outlining the essentials of that perfect "unicorn" website that will ultimately not just attract customers but drive sales.
The first step? Getting found online.
1. Building Inbound Links
You hear it all the time: search engine optimization (SEO) is the key to earning the top-ranking positions in search engine listings. Everyone knows you need to be at the top, but how do you get there? One very important factor is using off-page SEO, which consists of creating inbound links. This is essentially getting other high-quality websites to link back to yours. How does this help SEO? Well, the more links to your website, the more important search engines consider your website to be, resulting in higher search rankings.
Here are some tips on how to build those inbound links:
Create high-quality, entertaining, or educational content.
Submit your website to online directories.
Research link-building opportunities with other websites.
Don't beg, borrow, or buy links!
2. On-Page Search Engine Optimization (SEO)
We just went over off-page SEO, which is very important, but we don't want to forget about on-page SEO, or putting significant keywords in the content of your own pages. This can include headlines, sub-headlines, content, image tags, and more. But be careful not to get carried away with "keyword stuffing," which means going overboard with keyword placement. It appears fake and will not appeal to consumers — and search engines will reject it.
Here are some tips for effective on-page SEO:
Prevent oversaturation: Pick a primary keyword for each page and optimize that page for that word
Place primary keywords in headlines and sub-headlines.
Ensure keyword placement in the body content is relevent.
Include keywords in the file name of images and in the page URL.
3. Title Tag & Meta Tags
A meta tag is a line of code in the background of a web page. Humans don't usually look at this, but search engines certainly do. While search engines give more weight to inbound links and page content, meta tags still do factor into any SEO strategy. You don't need to be a web expert to include meta tags; simply open a web page in any plain text editor and the meta tags are found near the top of the document.
Here are some common examples of areas you'll find meta tags in an HTML document:
Title: <title>Inbound Marketing Software</title>
Description: <meta name="Description" content="Stop pushing. Start attracting. Inbound Marketing...">
Keywords: <meta name="keywords" content="inbound marketing, marketing software">
4. XML Sitemaps
An XML sitemap helps search engines sort through your pages more efficiently. Think of it like a subway map that shows the structure of your website and how it's organized. You can easily create a sitemap generator online that will create the .xml file for you, then you can simply upload it to the root directory of your site. Make it a habit to update your sitemap at least once per month so that search engines have up-to-date data.
5. 301 Redirects
You've probably experienced the frustration when you try to get to a website but instead get a "404 message" or "Page Not Found." Think of all the customers lost when this happens to websites! If you move pages on your website, make sure to always include a permanent 301 Redirect, which changes an old URL to a new one.
If you follow those five pointers, you'll be off to a good start, generating traffic by making your website easy to find and navigate. In Part 2 of this series, we'll focus on getting all that new traffic that comes to your website to stay on your website.